Nourishlife is a boutique Chinese Medicine clinic specialising in one on one, individual treatments.
if you are seeking help in your fertility cycle, or wanting support with IVF treatments
If you are looking for a way to ease pain,or find help where no one else has helped before.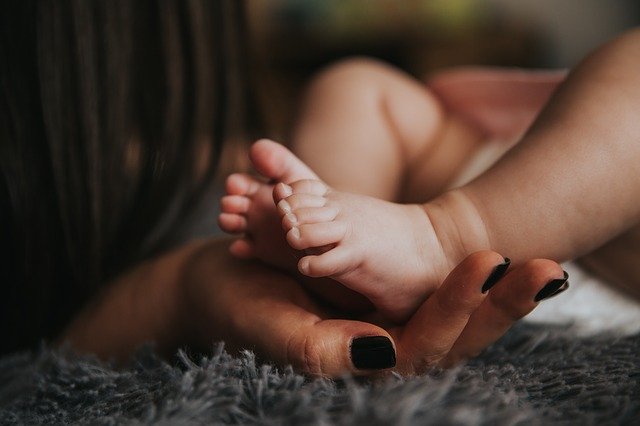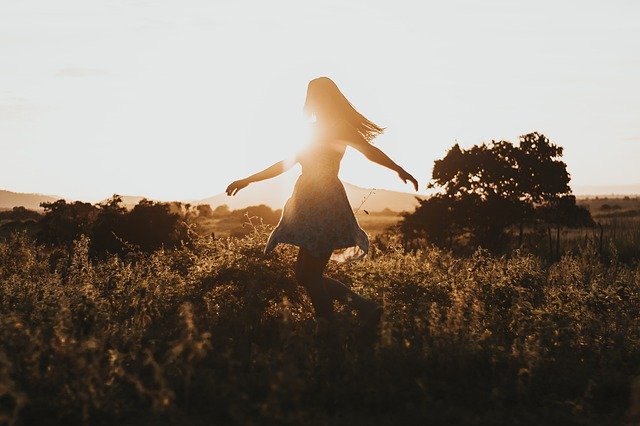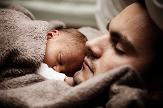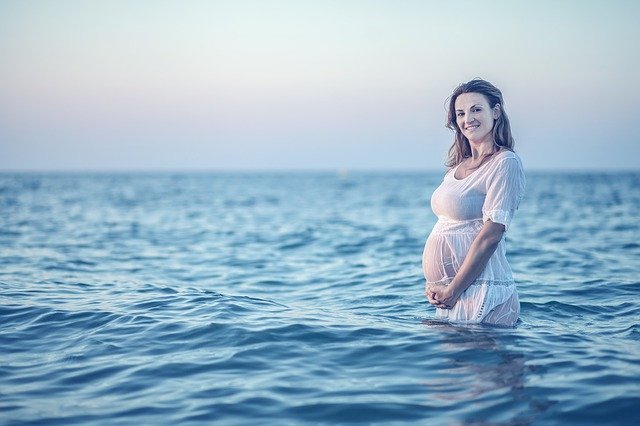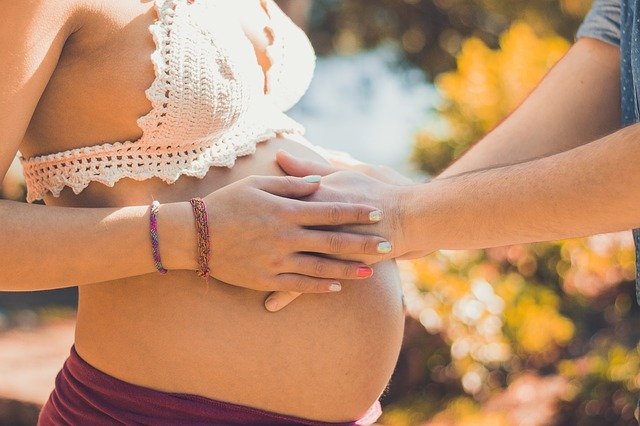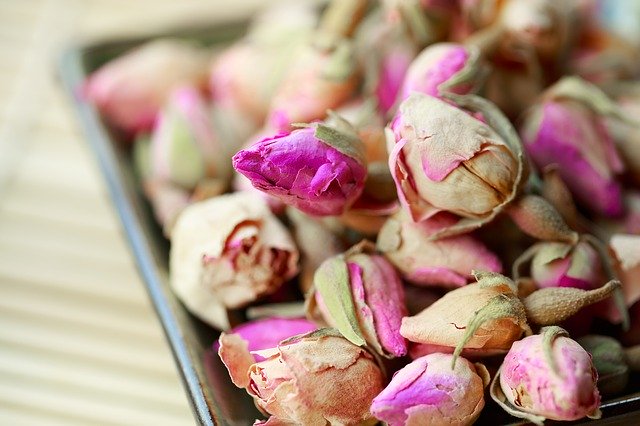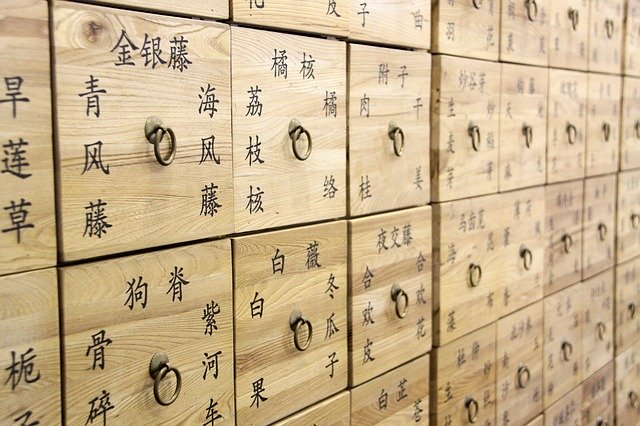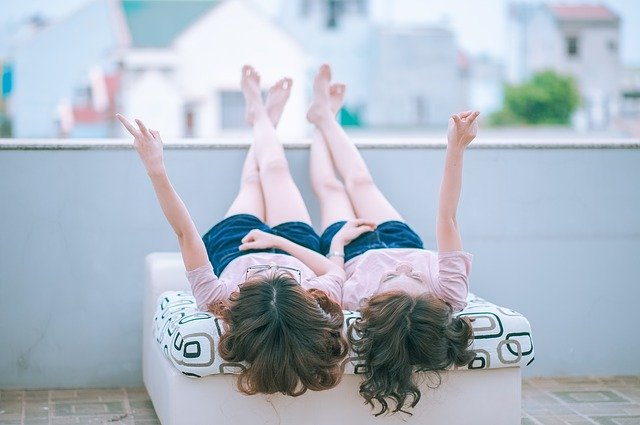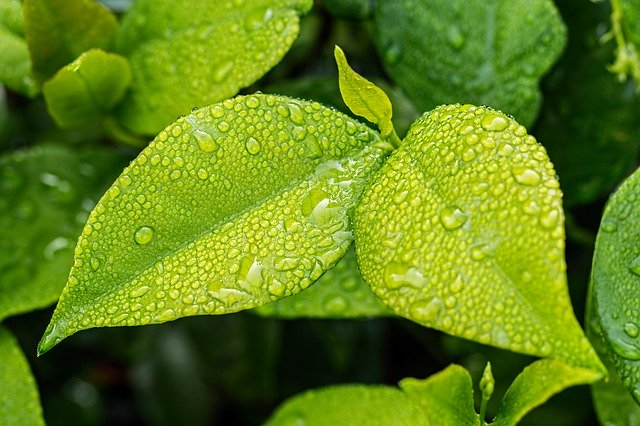 Call today on 0439 841 413
for a free phone consult.
Newport Specialised Therapies
423 Melbourne Rd Newport 3015
Acupuncture for fertility Melbourne, newport acupuncture, newport best fertility acupuncture, fertility acupuncture, spotswood acupuncture, spotswood fertility acupuncture, best acupuncture Melbourne, friendly acupuncture, Melbourne acupuncture, Williamstown acupuncture, Williamstown fertility acupuncture, Williamstown best fertility acupuncture, Chinese herbal medicine newport, Chinese herbal medicine Melbourne, Chinese herbal medicine Williamstown, yarraville acupuncture, yarraville fertility acupuncture, yarraville best acupuncture, fertility yarraville, fertility seddon, fertility acupuncture seddon, best acupuncture seddon.