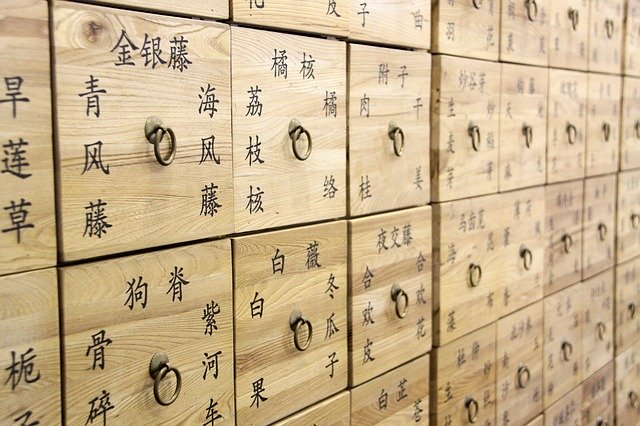 The practice of acupuncture has been part of the medical field for more than 3000 years.
Although it may seem unusual and magical, actually it is simply a form of brain stimulation, and is used to stimulate blood flow, and also is linked with the release of feel good neurotransmitters like serotonin and dopamine which leaves you feeling very relaxed and calm.
When you come in for a treatment, expect for a detailed consultation followed by the insertion of very fine (like a hair) needles to be placed gently into specific sites so that you can have the absolute best result, pain can be moved, organs energised, stress eased.


Interesting Articles and References
Efficacy of acupuncture
https://www.acpjournals.org/doi/full/10.7326/0003-4819-136-5-200203050-00010
Efficacy of Acupuncture Review of research literature
https://www.sciencedirect.com/science/article/abs/pii/S109621909800033X
Call if you have any questions 0439 841 413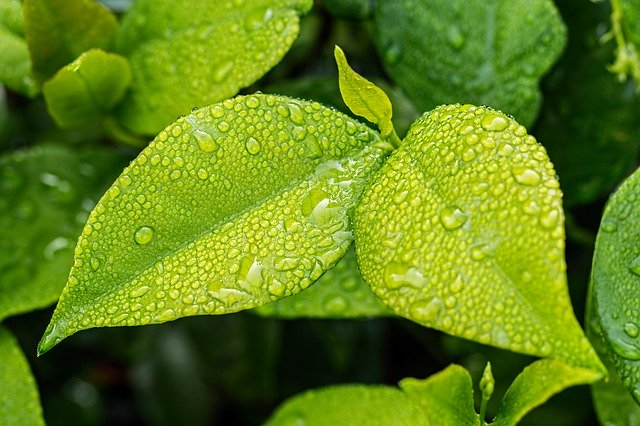 Acupuncture for fertility Melbourne, newport acupuncture, newport best fertility acupuncture, fertility acupuncture, spotswood acupuncture, spotswood fertility acupuncture, best acupuncture Melbourne, friendly acupuncture, Melbourne acupuncture, Williamstown acupuncture, Williamstown fertility acupuncture, Williamstown best fertility acupuncture, Chinese herbal medicine newport, Chinese herbal medicine Melbourne, Chinese herbal medicine Williamstown, yarraville acupuncture, yarraville fertility acupuncture, yarraville best acupuncture, fertility yarraville, fertility seddon, fertility acupuncture seddon, best acupuncture seddon.