First Visit forms
Forms to be downloaded for use during treatment:
If you are coming in for the first time for treatment please take the time to print off the appropriate forms ready for our consult, fill them in and bring them along with you.
Mob:0439 841 413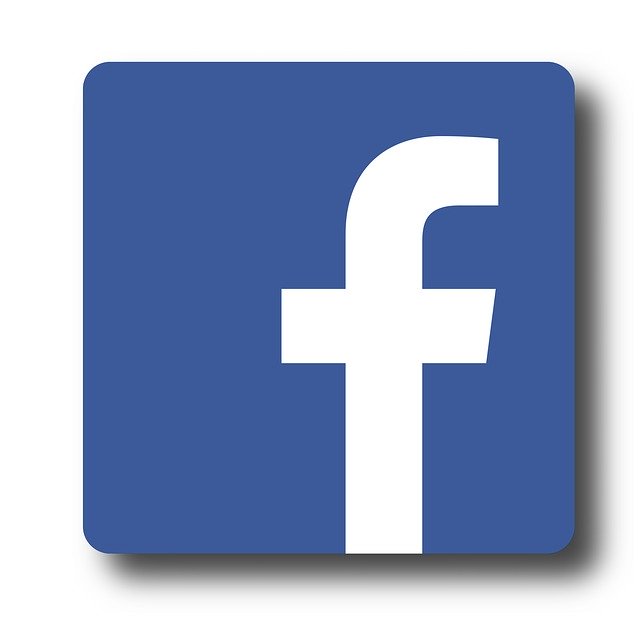 Where are we?
Newport Specialised Therapies
423 Melbourne Rd
Newport
3015
Mobile No: 0439 841 413
Serviced by the Werribee and Williamstown Train Lines, we are conveniently located just across the road in the same block as the masonic building
2 minutes walk from Newport Train Station.
1 hour parking available on Melbourne Rd