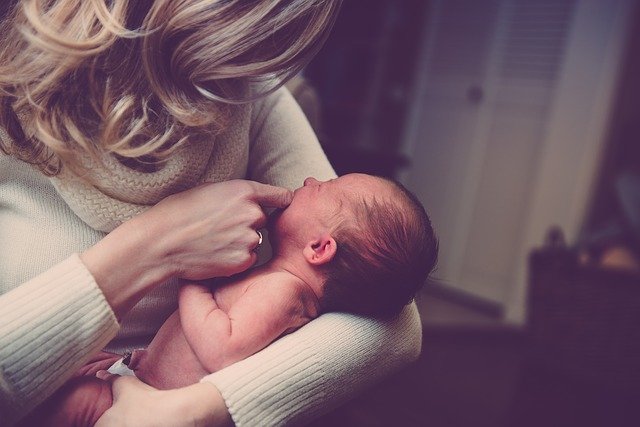 IVF SUPPORT
THERE IS SO MUCH TO THINK ABOUT WHEN YOU DECIDE TO UNDERTAKE AN IVF CYCLE. HERE AT NOURISHLIFE WE ARE ALL ABOUT EMPOWERING YOU IN THE MANY THINGS YOU ARE ABLE TO CHANGE SO AS TO GET THE MOST FROM YOUR STIMULATED CYCLES.
Stimulated Cycle
IVF Implantation
Post Implantation wait
Improving ovarian response so that IVF is more effective
Easing IVF side effects
Increasing overall responsiveness to IVF
Ease Stress, increase resilience
Improves NK killer cells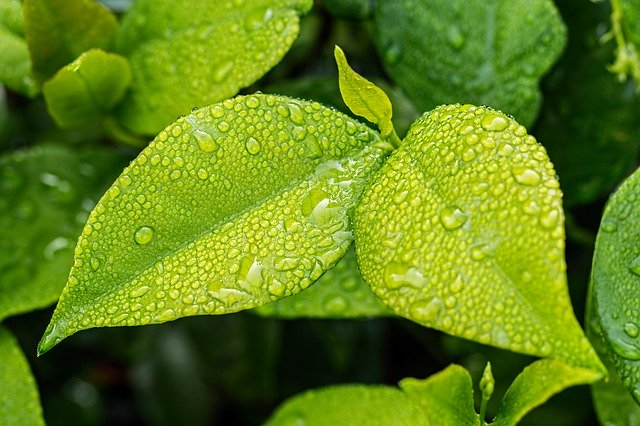 Melbourne IVF acupuncture, newport ivf acupuncture, Best IVF acupuncture support newport, Acupuncture for fertility Melbourne, newport acupuncture, newport best fertility acupuncture, fertility acupuncture, spotswood acupuncture, spotswood fertility acupuncture, best acupuncture Melbourne, friendly acupuncture, Melbourne acupuncture, Williamstown acupuncture, Williamstown fertility acupuncture, Williamstown best fertility acupuncture, Chinese herbal medicine newport, Chinese herbal medicine Melbourne, Chinese herbal medicine Williamstown, yarraville acupuncture, yarraville fertility acupuncture, yarraville best acupuncture, fertility yarraville, fertility seddon, fertility acupuncture seddon, best acupuncture seddon.