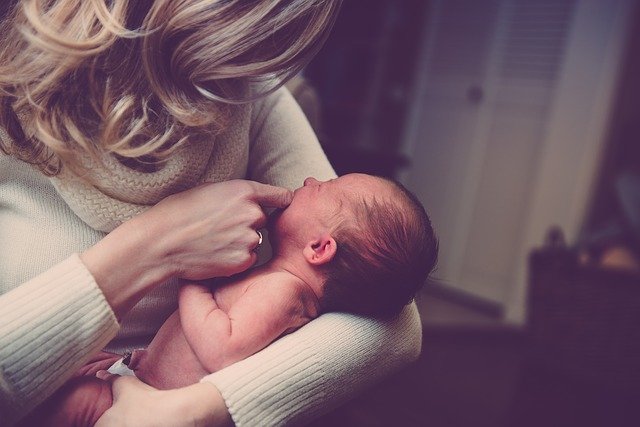 IVF SUPPORT
IVF has been touted as the ultimate in fertility treatments.
And it is amazing in so many ways
. However one thiing we can be very sure of is that womens overall health has a huge role to play on how you are able to respond to the treatments.
Treatment at nourishlife is geared towards supporting you to be the most healthy you can be, a healthier you will respond in a better way to the IVF treatments.
Its not always easy on your own we are in your corner, and will advoate for you,
The aim is for you to be healthy, fit, well and calm
so that you go through the the process seamlessly and easily and as stress free as possible.
Call if you have any questions regarding your own situation.
0439 841413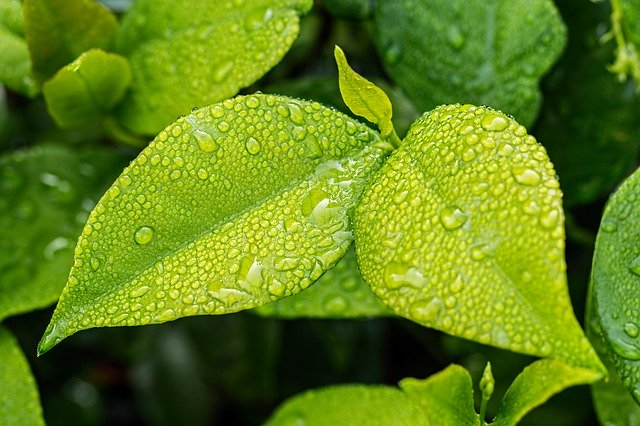 Melbourne IVF acupuncture, newport ivf acupuncture, Best IVF acupuncture support newport, Acupuncture for fertility Melbourne, newport acupuncture, newport best fertility acupuncture, fertility acupuncture, spotswood acupuncture, spotswood fertility acupuncture, best acupuncture Melbourne, friendly acupuncture, Melbourne acupuncture, Williamstown acupuncture, Williamstown fertility acupuncture, Williamstown best fertility acupuncture, Chinese herbal medicine newport, Chinese herbal medicine Melbourne, Chinese herbal medicine Williamstown, yarraville acupuncture, yarraville fertility acupuncture, yarraville best acupuncture, fertility yarraville, fertility seddon, fertility acupuncture seddon, best acupuncture seddon.