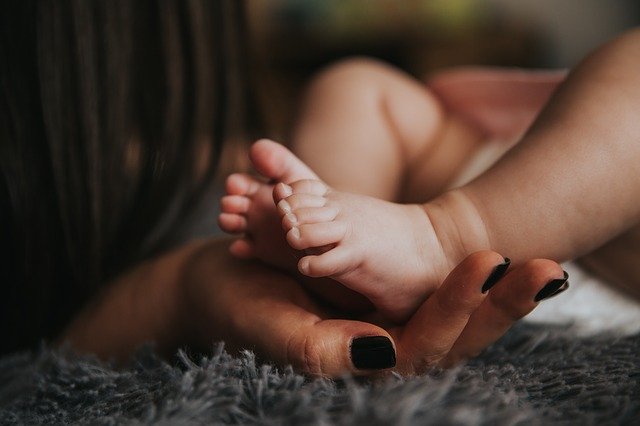 Natural Cycle fertility
Traditional Chinese Herbal Medicine and Acupuncture make a powerful combination when it comes to improving fertility.
We will investigate your cycle, and using an integrated Western Medicine and Chinese Medicine approach will find out exactly what is needs to happen to improve your chances of conceiving naturally.
It is recommended that you come to your first appointment with all of your most recent fertility blood works, and any other results you may have.
Luteal Phase Deficiency (short cycles)
Low Progesterone
Unexplained Infertility
Painful periods
Endometriosis
Polycystic Ovarian Syndrome
Anovulation (no ovulation which could mean long periods, or no periods)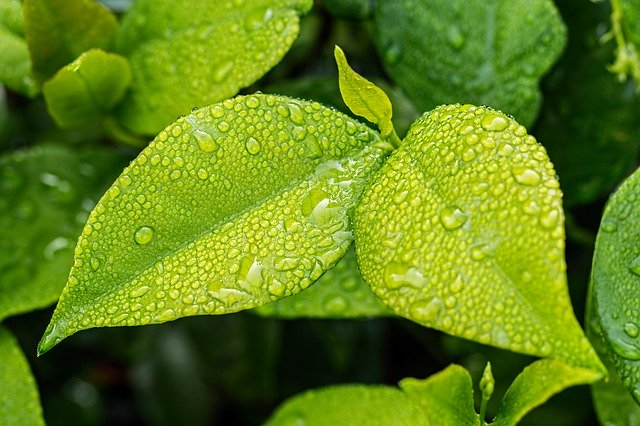 Acupuncture for fertility Melbourne, newport acupuncture, newport best fertility acupuncture, fertility acupuncture, spotswood acupuncture, spotswood fertility acupuncture, best acupuncture Melbourne, friendly acupuncture, Melbourne acupuncture, Williamstown acupuncture, Williamstown fertility acupuncture, Williamstown best fertility acupuncture, Chinese herbal medicine newport, Chinese herbal medicine Melbourne, Chinese herbal medicine Williamstown, yarraville acupuncture, yarraville fertility acupuncture, yarraville best acupuncture, fertility yarraville, fertility seddon, fertility acupuncture seddon, best acupuncture seddon.