Mens Fertility and Health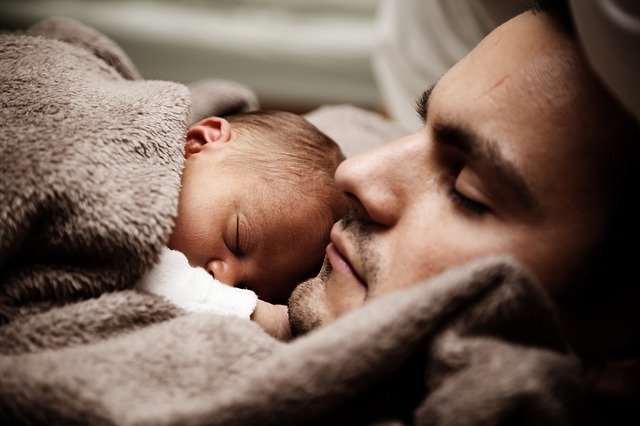 MENS FERTILITY AND HEALTH
Traditional Chinese Medicine and Acupuncture has been found to help increase sperm quantity, motility and morphology. It takes two to tango, and the male factor is often overlooked.
Men are very lucky to be able to create fresh sperm their whole lives, this whole process takes 120 days . Sometimes it is a matter of changing the diet, adjusting some lifestyle factors and adding the right supplements to the mix and real changes can be achieved.
If you have had a recent Sperm Test done and you see some room for improvement,
there may be hope.
Increase testosterone for sperm production.
Improve sperm quantity.
Improve overall sperm quality
Ease stress issues
Help with varicoceles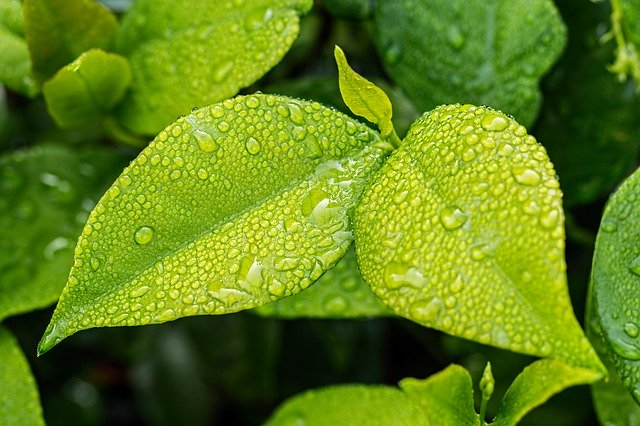 © Copyright NourishLife Chinese Medicine