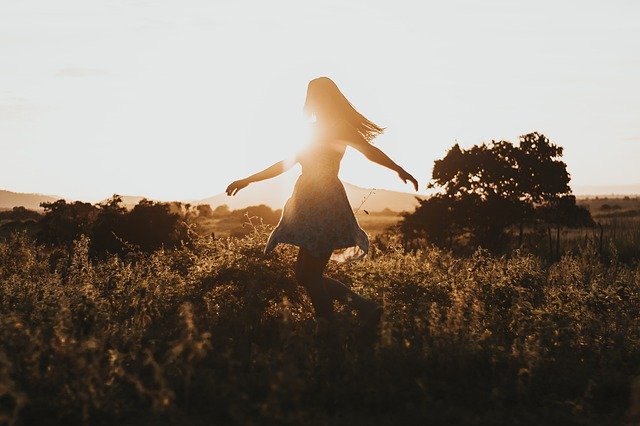 Book here if you are wanting to help with regulating your cycles.
PCOS
Endometriosis
Fibroids
Anovulation
Irregular Periods
Fibroids
Flooding
Perimenopausal Symptoms
Anxiousness, stress
Improve ovarian reserve

Call 0439 841 413 If you have any questions.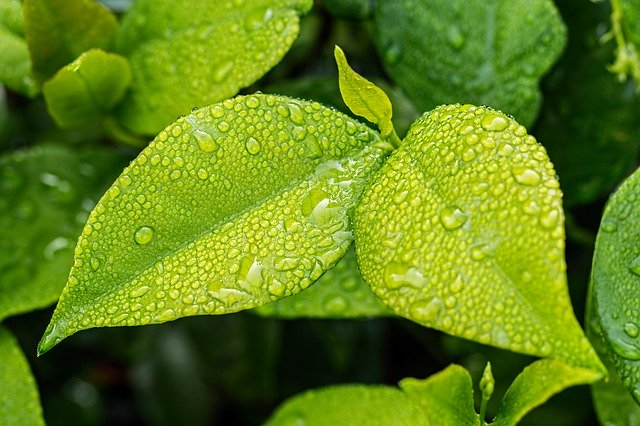 Acupuncture for fertility Melbourne, newport acupuncture, newport best fertility acupuncture, fertility acupuncture, spotswood acupuncture, spotswood fertility acupuncture, best acupuncture Melbourne, friendly acupuncture, Melbourne acupuncture, Williamstown acupuncture, Williamstown fertility acupuncture, Williamstown best fertility acupuncture, Chinese herbal medicine newport, Chinese herbal medicine Melbourne, Chinese herbal medicine Williamstown, yarraville acupuncture, yarraville fertility acupuncture, yarraville best acupuncture, fertility yarraville, fertility seddon, fertility acupuncture seddon, best acupuncture seddon.